Hey Everyone,
Dirk and Dax have created a brand new GrumpyGamers EXTREME MOD server and are bringing back a ton of new maps that we all have enjoyed!  There are 31 awesome maps currently running with many more on the way.  We are working on the the auto download feature but do not have all of the bugs worked out of that yet so we are including a link and instructions to download and install the maps.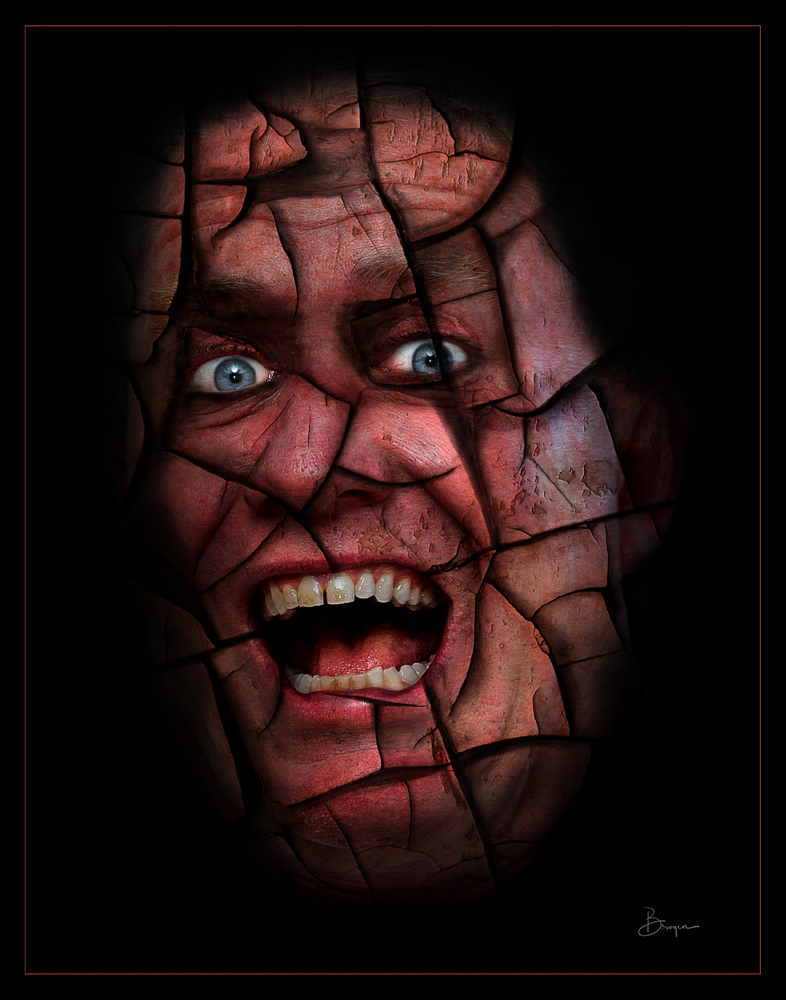 New Server IP:  173.76.116.173
Port:  28960
RCon does work … contact Dirk Pitt or Dax for the password
Just connect to the server and it will automatically download the files you need for the custom maps!!